A Quick Guide To Lincoln Road
A Quick Guide To Lincoln Road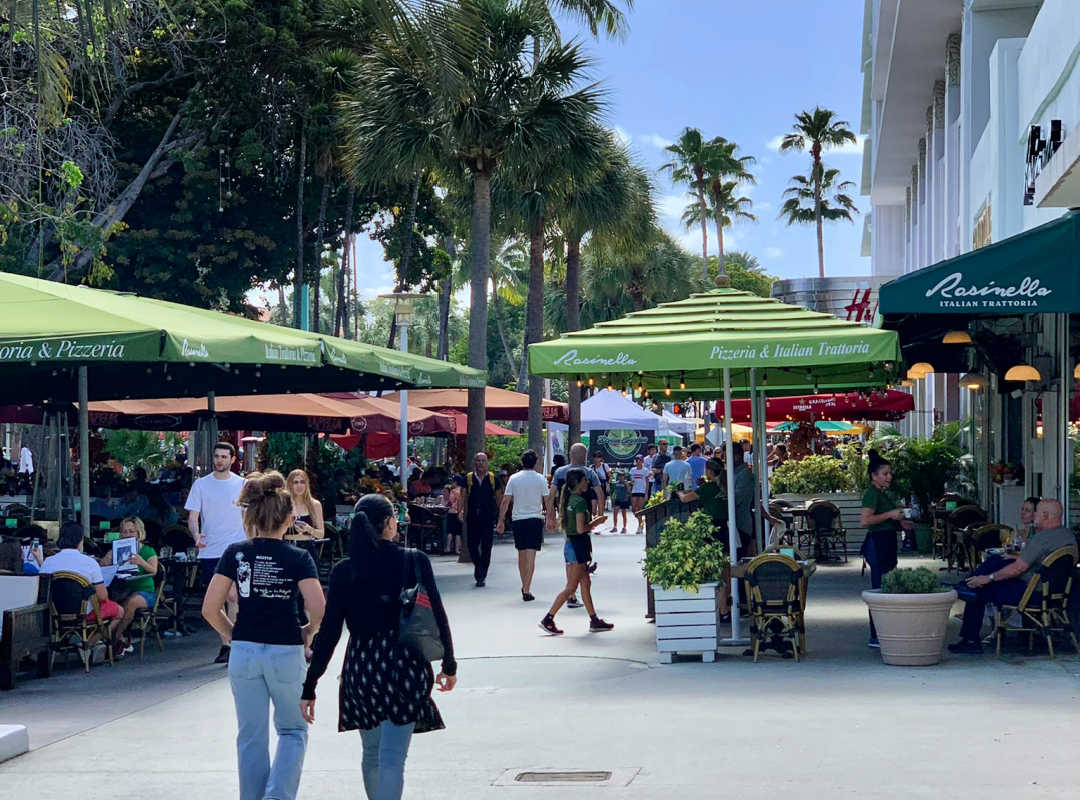 Lincoln Road
Lincoln Road is Miami Beach's main shopping and dining destination. This bustling pedestrian-only promenade is lined with more than 150 shops, restaurants, sidewalk cafes, galleries, and boutiques. You will hear languages from across the world while enjoying a bustling parade of dog-walking locals, hurried shoppers, and amusing street performers.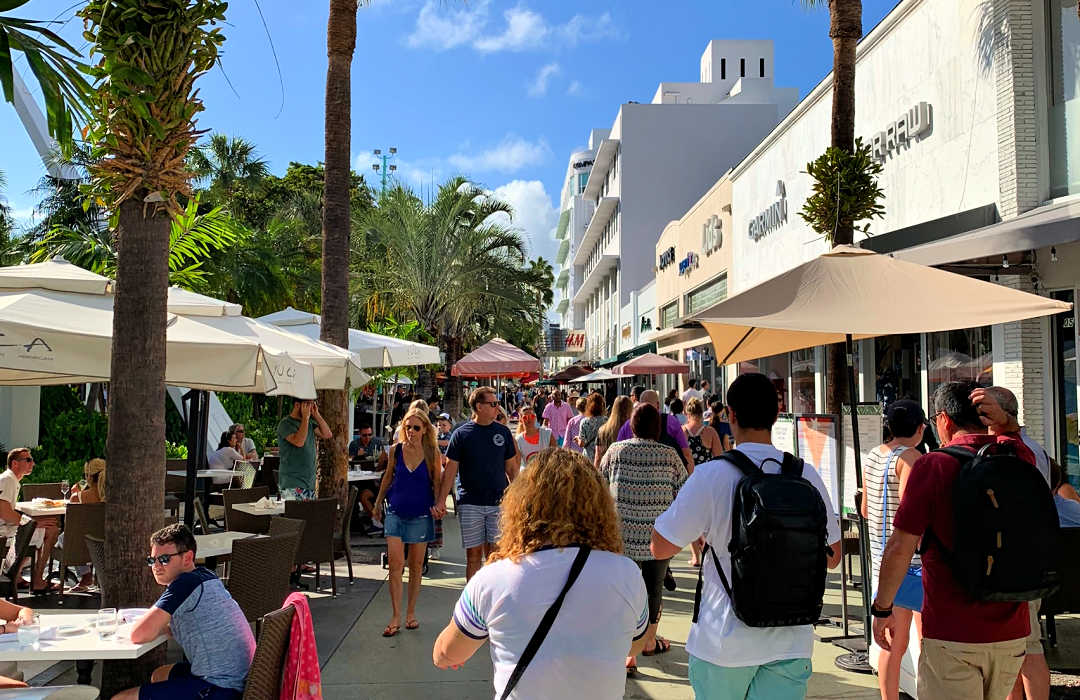 When To Visit Lincoln Road
Lincoln Road's shops and restaurants are open seven days a week. Hours vary, but most retail stores are open from 10 a.m. to 11 p.m. Restaurants, and sidewalk cafes become part of the nightlife scene, and many remain open well past midnight.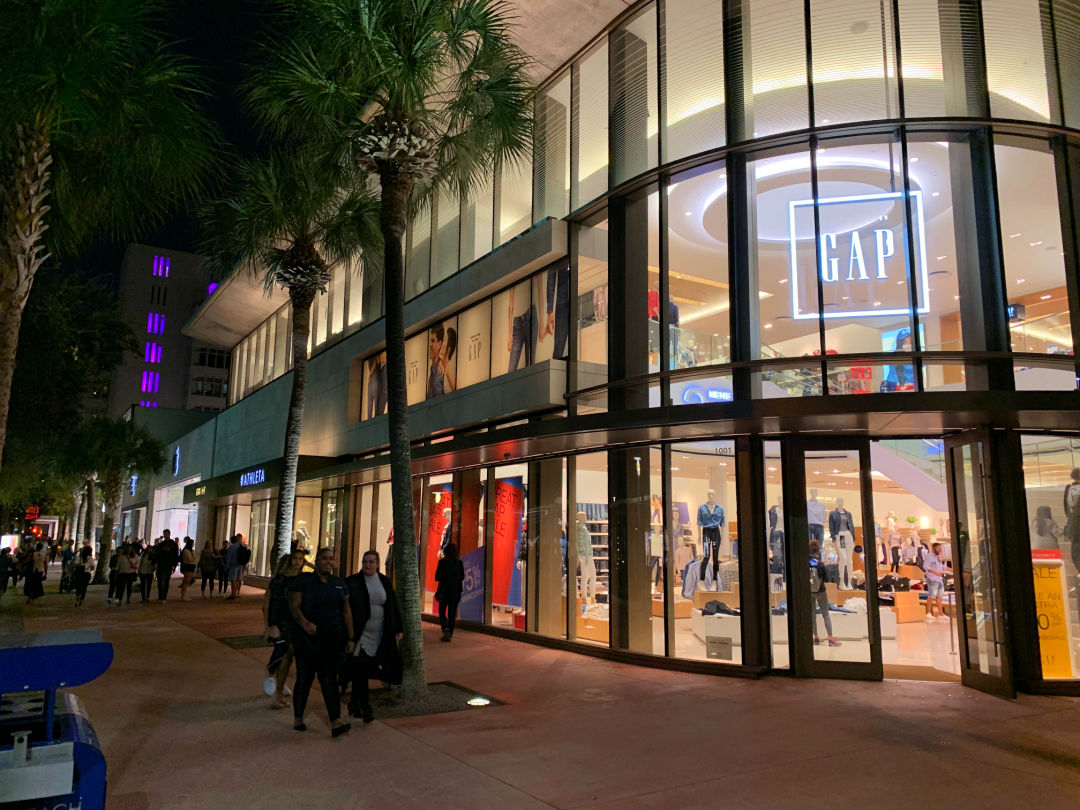 Where To Shop On Lincoln Road
Lincoln Road's shopping experience includes mainstream retailers like ZARA, H&M, and NIKE, name-brand clothing stores, private boutiques, sunglass shops, art galleries, jewelry stores, and home goods from CB2 and Pottery Barn.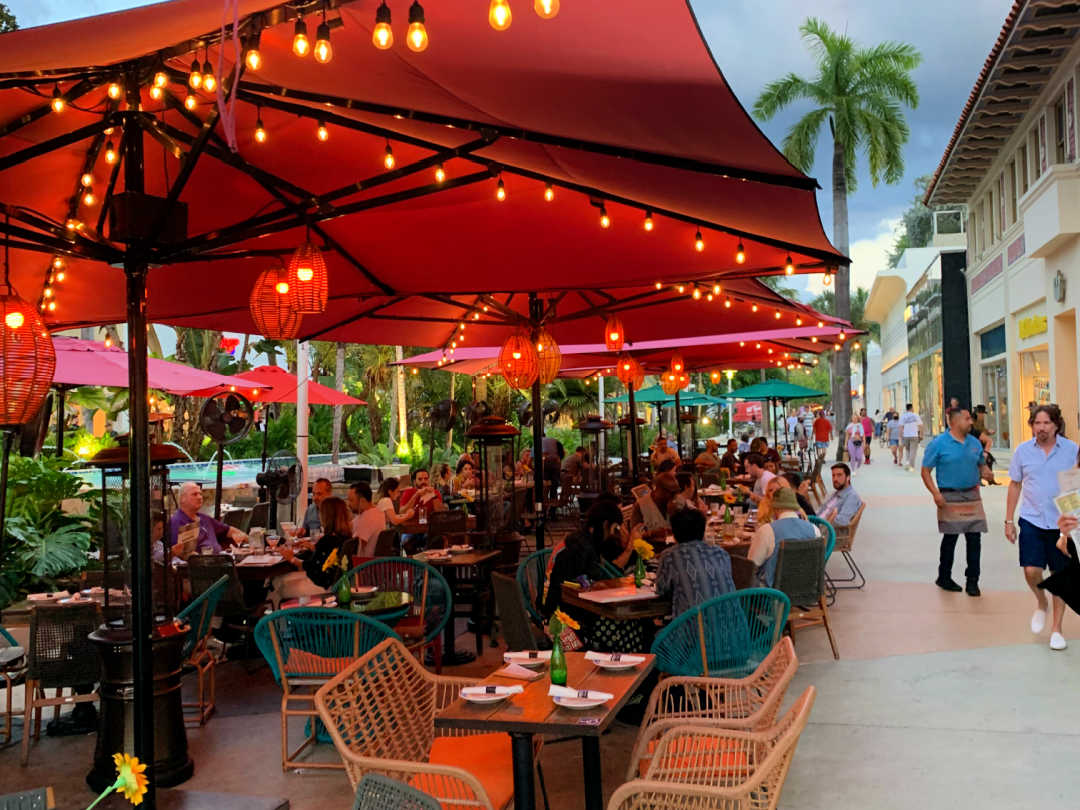 Where To Eat and Drink On Lincoln Road
Lincoln Road restaurants and cafes have a taste of something for everyone. Here are a few dining options to help you get started.
Huahua's serves up delicious tacos and Mexican comfort food. Spris is an ever-popular Italian pizzeria that has been a fave of locals and tourists for over 20 years. Shake Shack and Fat Ronnie's Burger Bar are my go-to spots for delicious burgers and fries. Grab a sidewalk table at Havana1957 to enjoy authentic Cuban specialties and delicious Mojitos. (See Restaurant Page More Options)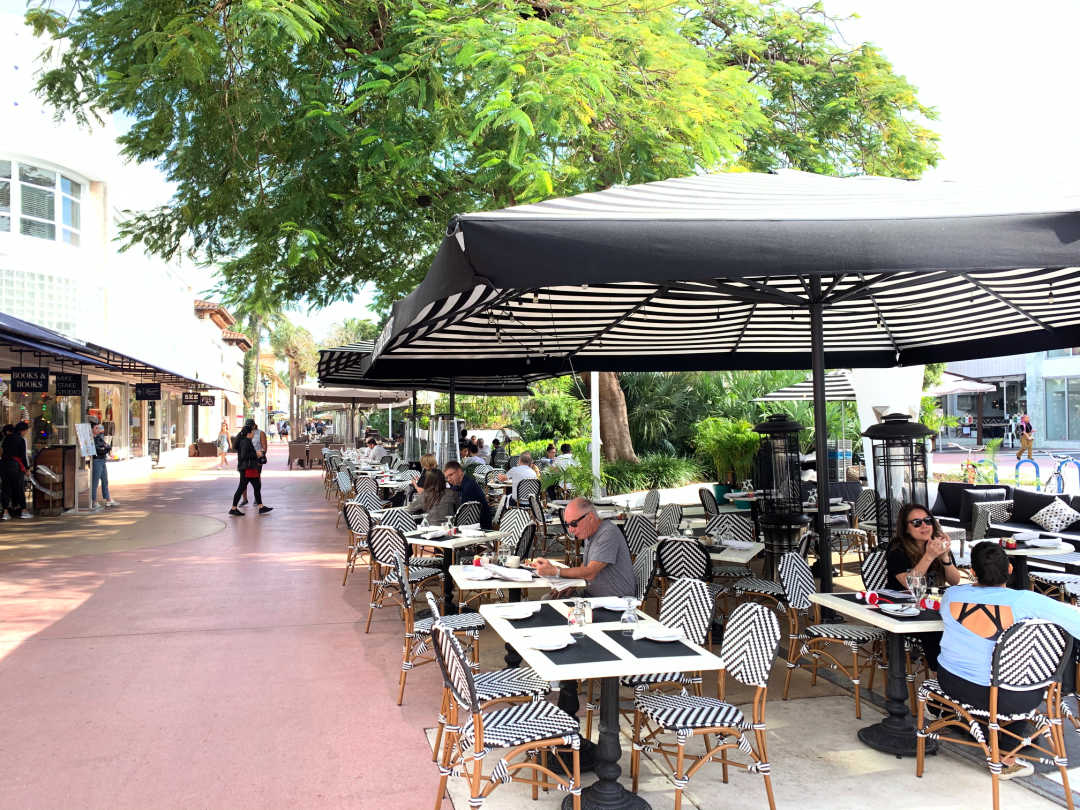 Best People-Watching Spots

A favorite of tourists and locals alike, Lincoln Road is the ideal place to grab a drink and relax while enjoying the sights and sounds of South Beach. Favorite people-watching spots include Segafredo, L'Originale, both Starbucks locations, Paul's, or any sidewalk cafes that dot this famous promenade.
Where To Park On Lincoln Road
Operated by the City of Miami Beach – the 17th Street Garage is our favorite. It has 1,460 parking spaces, is open 24 hours, and provides quick access to Lincoln Road stores and restaurants. Parking rates are $2/per hour, and the maximum daily rate is $20 (an excellent deal in South Beach). Here's our parking page for more info.

The 17th Street Garage is located at 640 17th St, Miami Beach, FL 33139
Photograph by Iris Micou via
LincolnRoad.com