Featured Events and Happenings #OnLincoln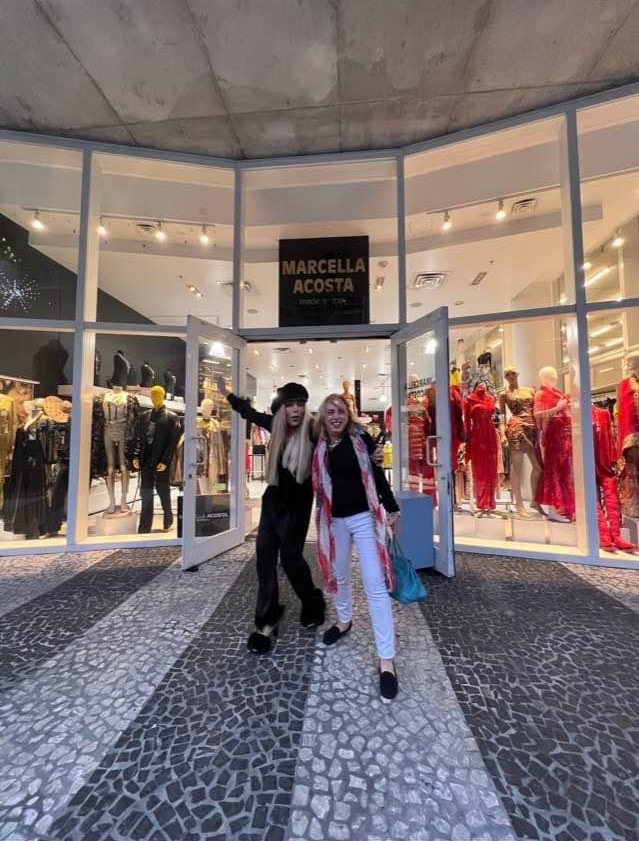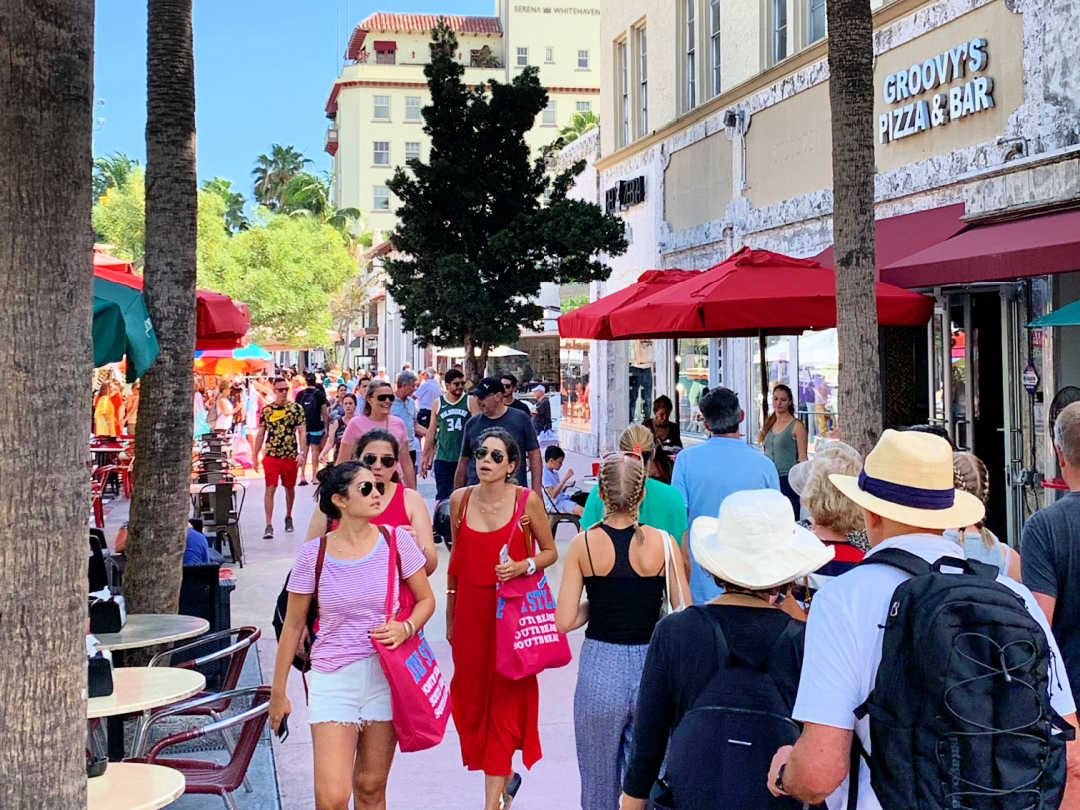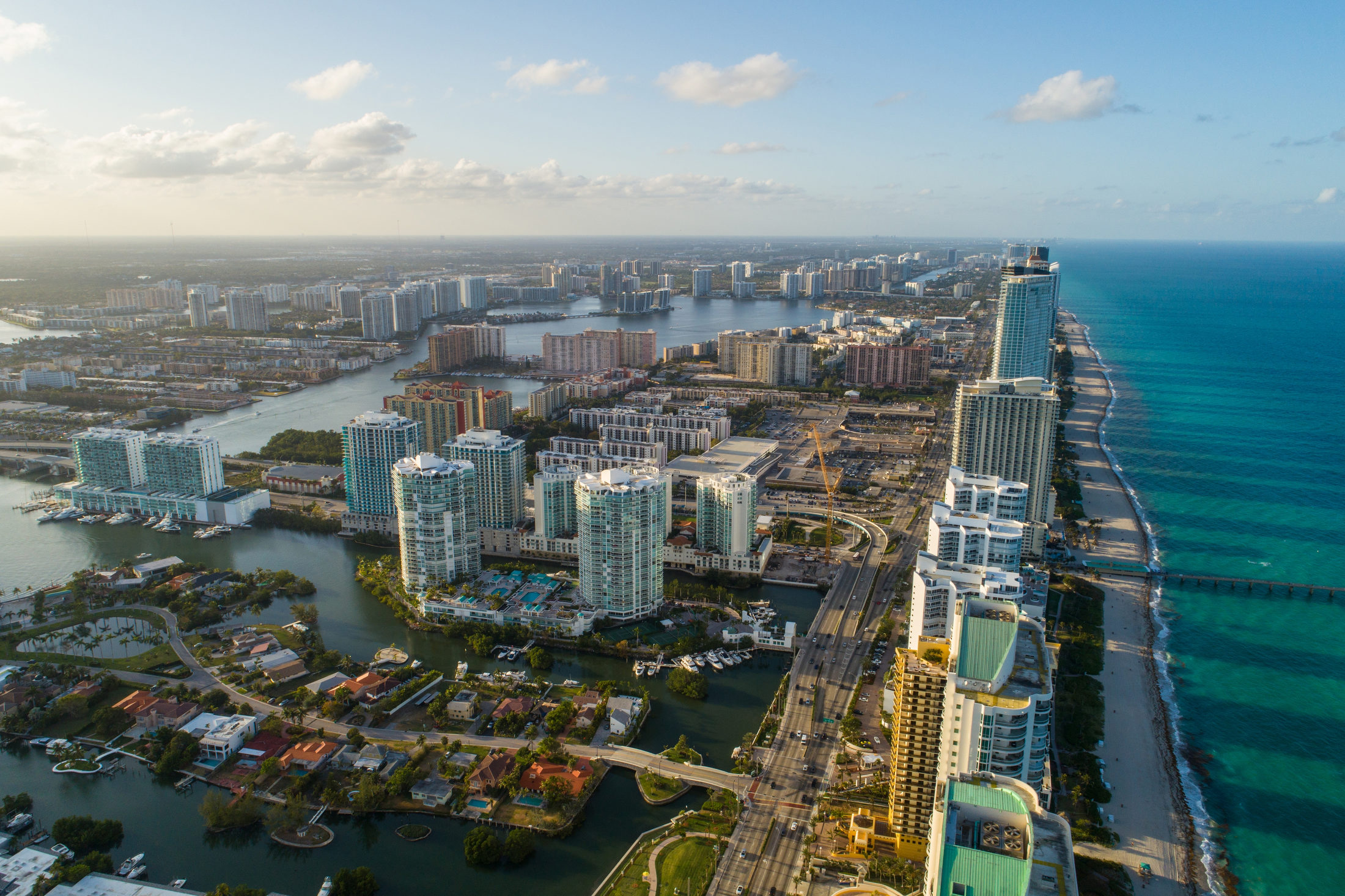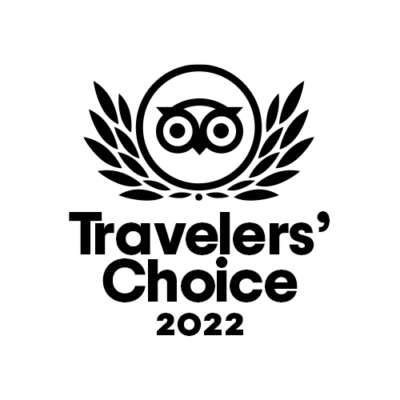 LINCOLN ROAD – Miami Beach, FL, USA.
Lincoln Road is where Miami comes together – to shop, to dine, to celebrate.
With over 200 designer boutiques, local merchants, national retail stores, and an outstanding selection of fine restaurants and bars there is something for everyone to enjoy. Lincoln Road is also home to the newly restored Colony Theatre, the architecturally acclaimed 1111 Lincoln Road complex, the stunning New World Center concert hall, Regal Cinema's state-of-the-art multiplex, Oolite Arts, and much more.
All Upcoming Events #OnLincoln