South Pointe Park is a beautiful 17-acre park and pier located on the southern-most tip of Miami Beach. Stroll out on the South Pointe
Pier and watch as anglers reel in their catch and get a close-up of giant cruise ships gliding through Government Cut.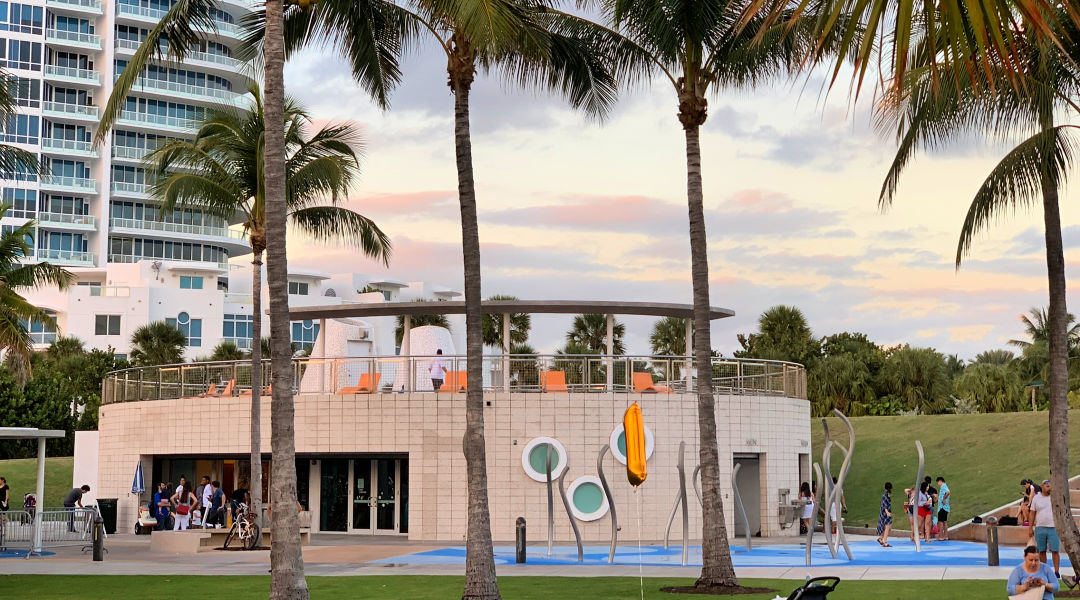 You'll find locals picnicking under the palm trees, kids playing in the miniature splash water park, and lots of exercising (running, biking, & yoga). Park amenities include a small cafe/restaurant, kids play area, restrooms, an observation deck, and outdoor showers.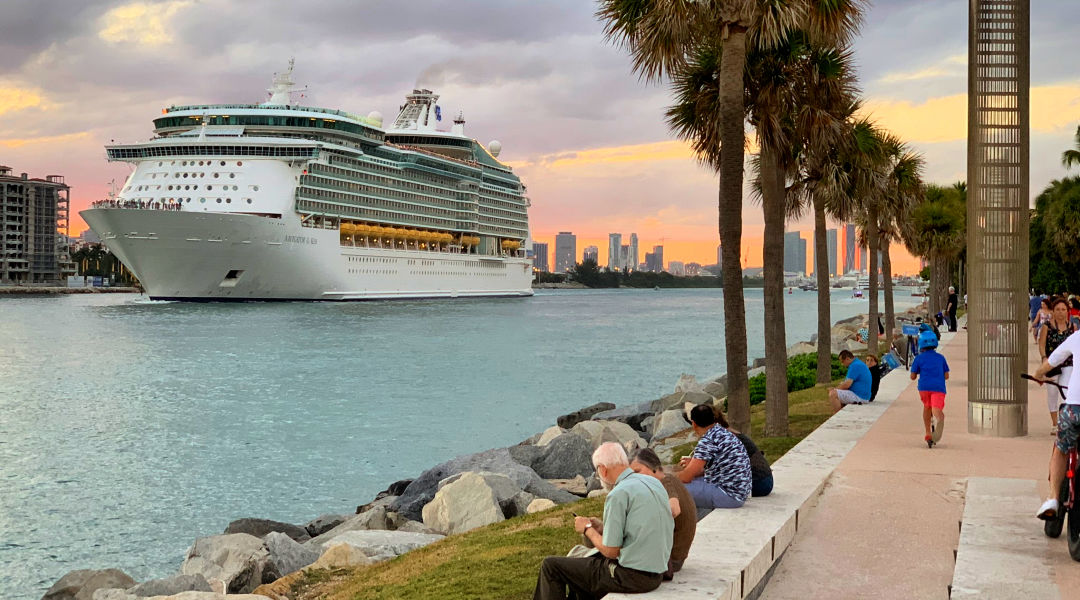 South Pointe Park is a great spot to watch the gigantic cruise ships departing from the Port of Miami.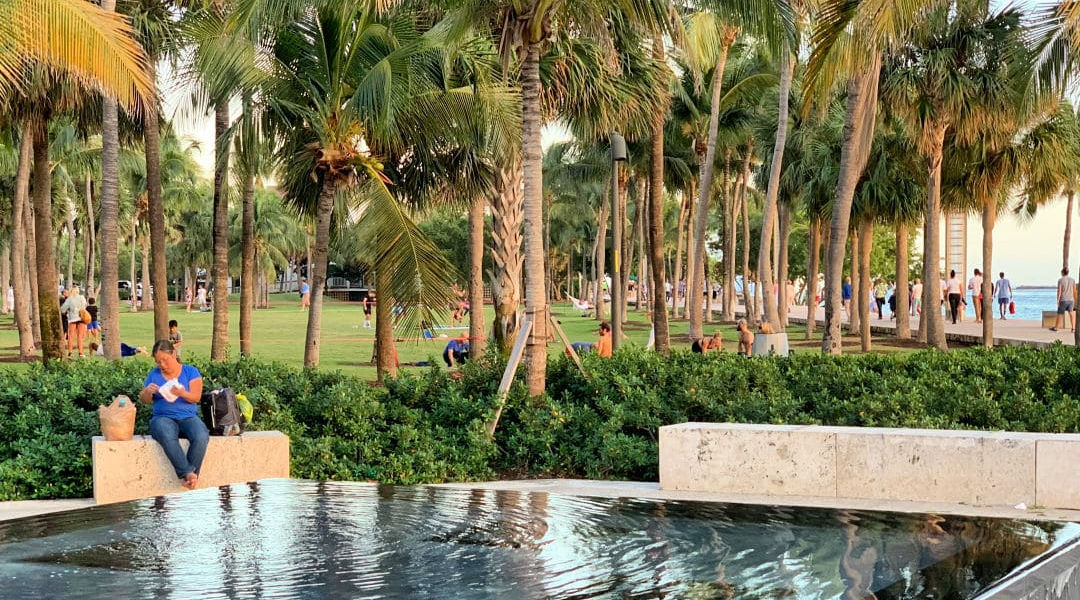 Grab your picnic basket and enjoy a day of sun & fun at Miami Beach's most beautiful park. Local Tip: Hang around for unbelievable sunsets over downtown Miami.
South Pointe Park
1 Washington Avenue
Miami Beach, FL 33139
305.673.7779