Grab a front-row seat at any of the numerous restaurants and cafes that line Lincoln Road and take in the scene. This pedestrian-only promenade is South Beach's best people-watching destination. So order up drinks and a bite to eat and enjoy.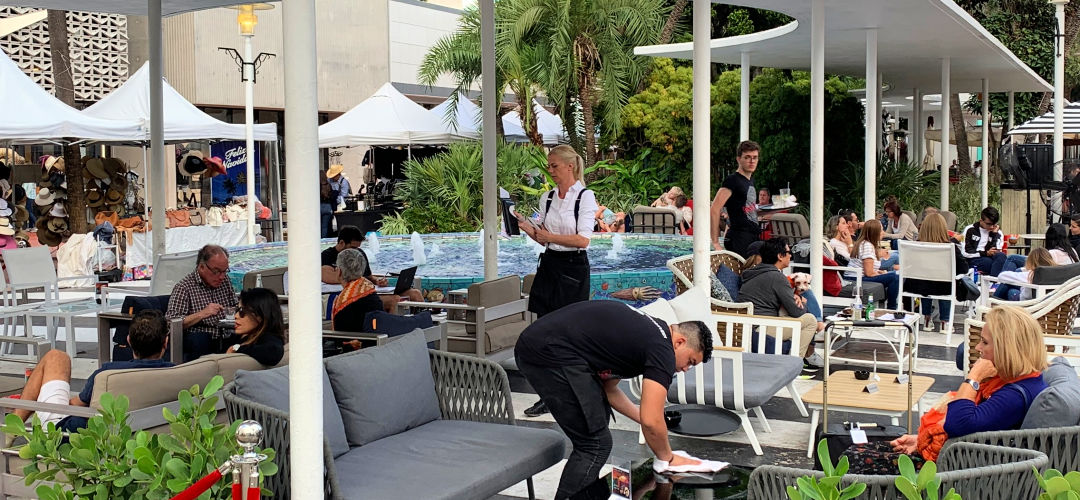 Florida's first Segafredo, l'Originale is a favorite hangout spot for locals and visitors on Lincoln Road. Geat vibes, drinks, food and music.
Segafredo L'Originale
1040 Lincoln Road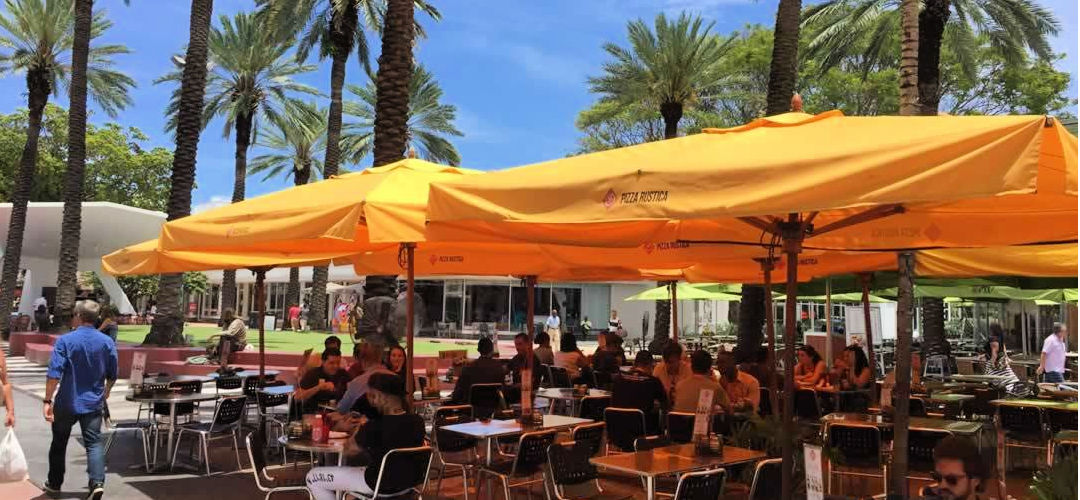 Let Pizza Rustica's bright yellow umbrellas be your beacon for huge squares of piping hot pizza and great people-watching.
Pizza Rustica
667 Lincoln Road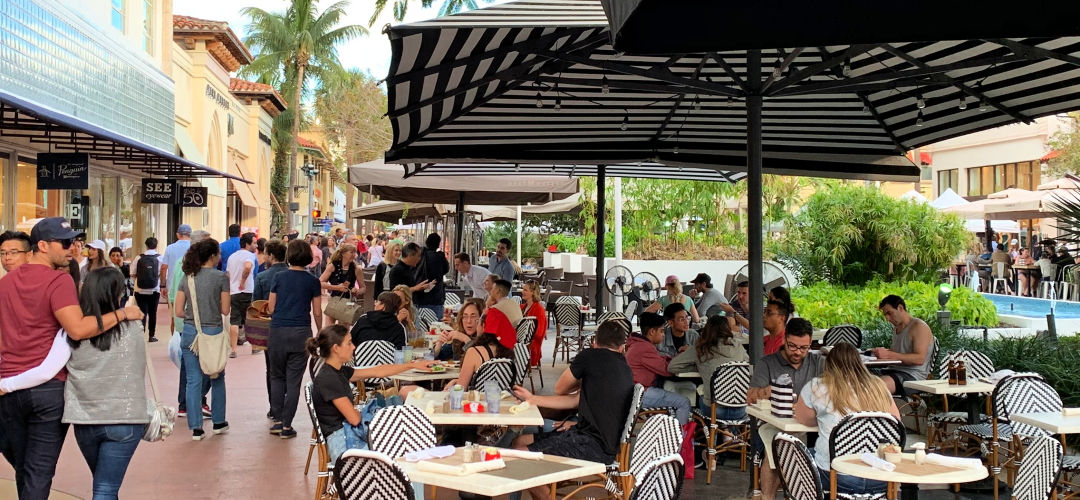 The Café at Books and Books is a long time local favorite. The cafe serves up fresh, healthy, and delicious comfort foods, friendly service, and generous portions.
Café at Books & Books
927 Lincoln Road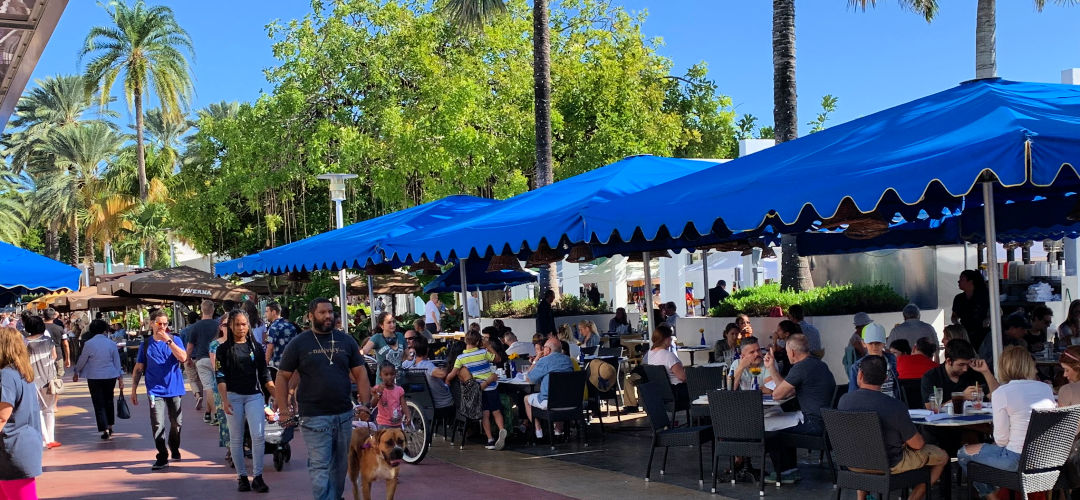 Delicious thin-crust pizzas, salads and more are served here with a side of excellent people-watching.
Spris
731 Lincoln Road
Serving up authentic Cuban cuisine on Lincoln Road. Order a Mojito or two and take in some of that famous Lincoln Road people-watching – enjoy!
Havana1957
819 Lincoln Road
These are just a few of the many great restaurants and cafes located on Lincoln Road. To see them all…check out our Restaurants Page. Have a great time!