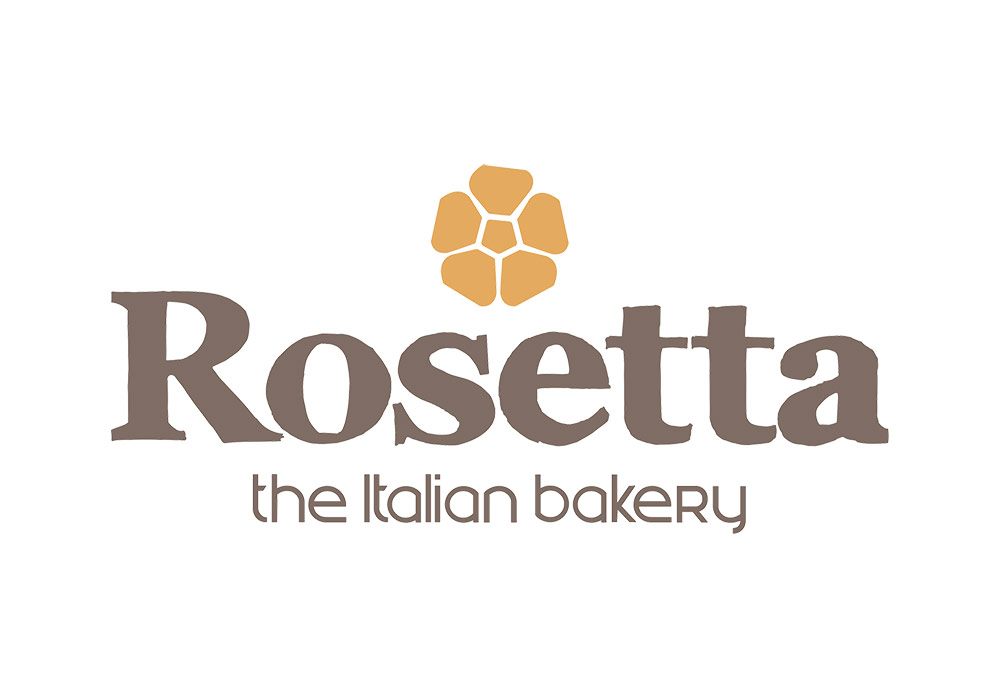 HOURS
Monday 8 AM–9 PM
Tuesday 8 AM–9 PM
Wednesday 8 AM–9 PM
Thursday 8 AM–9 PM
Friday 8 AM–10 PM
Saturday 8 AM–10 PM
Sunday 8 AM–10 PM
Rosetta Bakery
Rosetta Bakery has been conceived with the intent to be an official ambassador of the Italian art of baking, a genuine mix of history, highest quality ingredients exclusively Made in Italy and timeless traditions.
The idea behind the design of Rosetta is simple: a cozy and homey space where customers are able to choose foods directly from display, interact on community tables and experience the entire production processes thanks to a laboratory with a transparent window.
Atmosphere is rural, cozy, definitely country-chic.
---
1664 Lenox Ave,Miami Beach,FL,33139