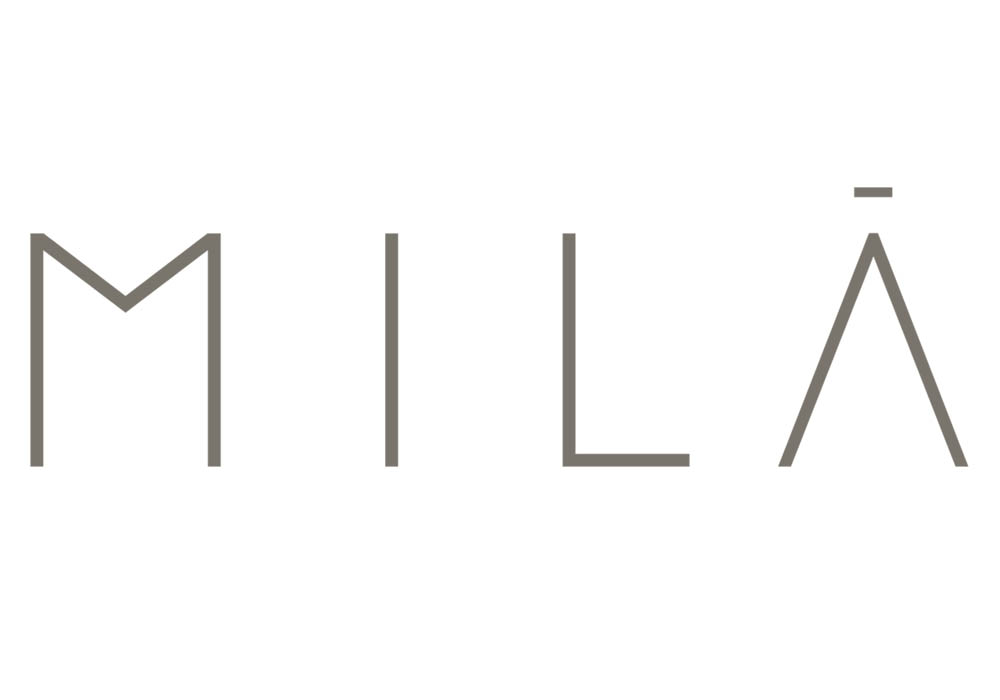 HOURS
Monday 5:30 PM–1 AM
Tuesday 5:30 PM–1 AM
Wednesday 5:30 PM–1 AM
Thursday 5:30 PM–1 AM
Friday 5:30 PM–2 AM
Saturday5:30 PM–2 AM
Sunday 11:30 AM–3:30 PM, 6 PM–1 AM
Mila Restaurant
INSPIRED BY THE ELEGANT MINIMALIST DETAILS OF nature, MILA EMBODIES A MULTI SENSORY CULINARY AND LIFESTYLE sanctuary.
Located in the heart of Miami Beach, MILA is a transportive venue bringing an elevated dining experience and pleasure together with a magical, glamourous, and vibrant atmosphere, seamlessly merging into one unique experience.
The rooftop restaurant, known for its dishes full of taste and its fresh and flirty ambiance, transforms a high-end dinner service into a vibrant atmosphere for guest to celebrate the night away.
---
800 Lincoln Rd,Miami Beach,FL,33139